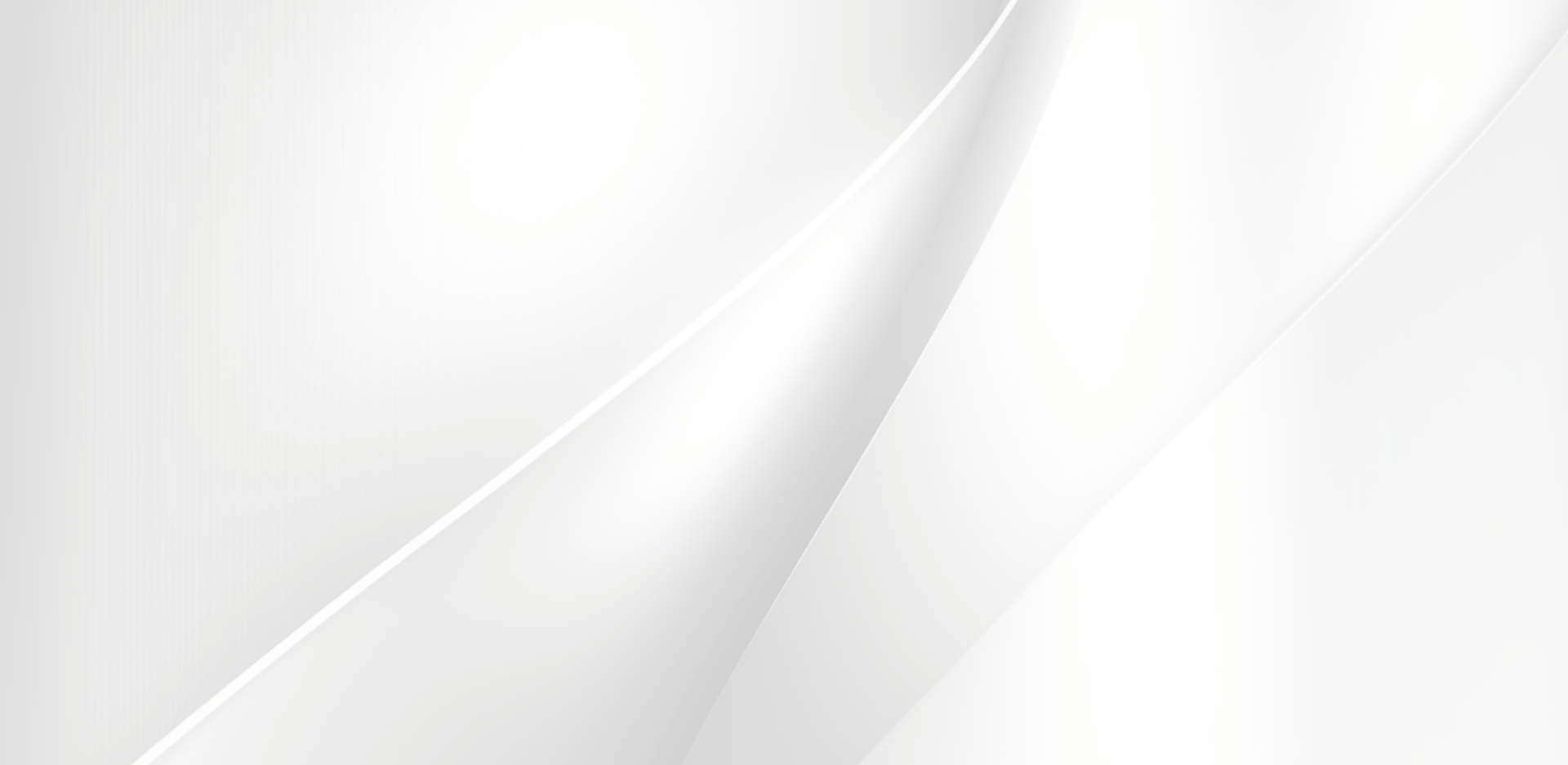 Applying is easy! Follow these simple steps:
1. Click on one of the pre-qualify options below if you want to pre-quality without affecting your credit.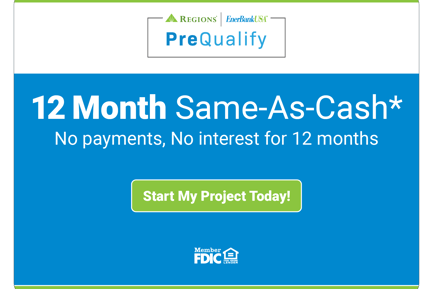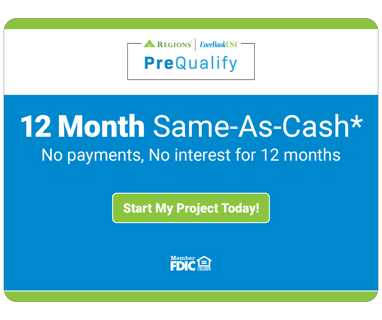 2. If you are ready to move forward and aren't concerned about approval, you can skip pre-qualification and directly apply by choosing one of those options below. This will create a credit inquiry.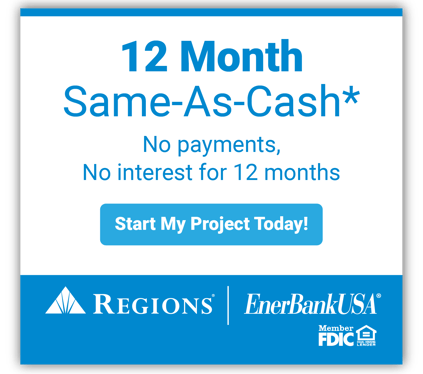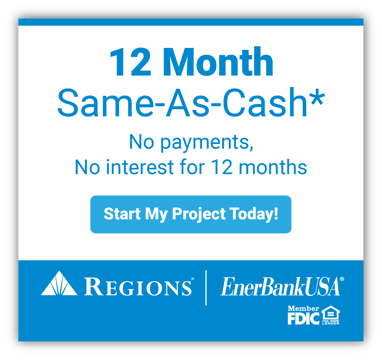 3. After clicking either option, you'll be taken to Enerbank to complete your pre-qualification OR full application. The necessary information will pre-fill for you.
*Email is not required, but please enter MasonDixonHVAC@gmail.com if possible for pre-qualification

If you'd prefer to apply by phone, please call Enerbank at 800-774-7598.
Use Contractor ID 152406 and one of the following loan codes:

12 months same-as-cash - Loan Code DEL2625

5 Year 6.99% APR - Loan Code DEL2659

7 Year 6.99% APR - Loan Code DEL2662)
Feel free to contact us with any questions